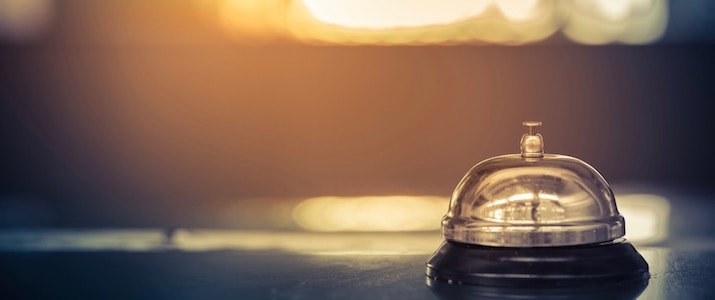 When it comes to booking a hotel room and getting the best deal, timely access to a wide selection of inventory is everything. A consumer visiting a travel site to search for and book an accommodation has come to expect real-time information on availability, price, property details, and more. This experience is often delivered behind the scenes by Expedia Affiliate Network (EAN).
As the B2B partnership brand of Expedia Group, one of the world's largest travel companies, EAN delivers technology and property supply to some of the world's leading airlines, travel agencies, and consumer and loyalty brands. EAN's product portfolio is comprised of developer-focused APIs and templates, including the EAN Rapid API, which provides access to data from over 400,000 properties in 25,000 destinations worldwide.
In November 2017, Expedia, Inc., announced it would go all in on Amazon Web Services (AWS) as part of a corporate-wide initiative to focus its engineering teams on innovation rather than hardware procurement and data center management. Today, the company continues to move its 20 years' worth of core-business workloads, digital properties, mobile applications, and legacy platforms largely from owned data centers to AWS. Within the EAN brand, New Relic is providing a critical layer of visibility to support the migration process. 
Architecting for innovation at EAN
Historically, EAN's core product suite was architected as a single monolithic application running on-premises in Expedia data centers. EAN realized it could be more agile and prescriptive with how it delivered product enhancements if it broke up the monolith to deliver a logical set of services, using containers and microservices where possible, aligned with customer use cases focused on accommodation listings, availability, booking and payments, and content.  
"By rearchitecting our applications to be more modular, we knew our developers could deliver functionality more quickly without adding additional operational complexity," says Dale Lovelace, principal engineer at EAN. For EAN partners, modularity translates into easier implementation because they can pick and choose relevant API services depending on business priorities. Refactoring would also allow EAN to take deeper advantage of the benefits delivered by AWS, resulting in more powerful, better-performing products.
Cloud monitoring for success
As the DevOps teams at EAN began the process of rearchitecting its platform, it became clear it would need a monitoring solution better designed to support application delivery in the cloud. EAN's incumbent APM tool was unreliable and not designed for use by a broad audience, which made communication between IT operations and developers needlessly complex. The tool was also difficult to manage, requiring manual deployment and administration, and it didn't provide visibility into key components of EAN's application delivery environment.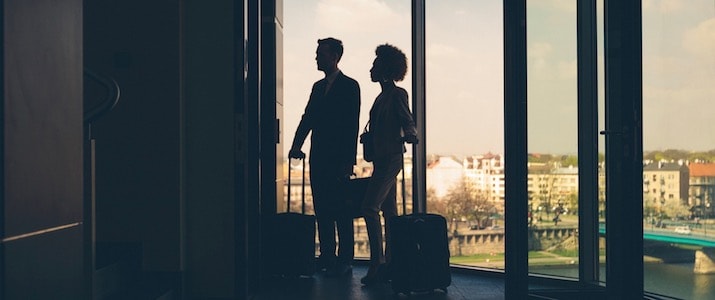 "We've been an agile development organization for years, which has evolved into a DevOps culture over time," says Lovelace. "As we moved to a services-oriented architecture, we needed a better solution for monitoring—one designed to support scalable, reliable application delivery on top of a modernized infrastructure."
Better observability with New Relic
EAN replaced its existing tool with the New Relic platform, designed to support full-stack observability in a cloud environment from both a capabilities and administrative perspective. Armed with New Relic APM, New Relic Infrastructure, New Relic Insights, New Relic Synthetics, New Relic Browser, and New Relic Mobile, both the IT operations team and developers at EAN now have access to data to support quality standards for performance, availability, and reliability for refactored services running in AWS. 
Recognizing how these new capabilities would evolve the DevOps function, the IT operations team implemented a one-day New Relic training program for developers including how to use Insights, covering 90% of the organization. This proved to be a best practice and delivered immediate ROI associated with identifying and resolving issues faster using DevOps methodologies.  
Cloud adoption streamlined
"As we migrated our applications, we instrumented everything before we went into production and then dug into KPIs using Insights to identify issues or performance bottlenecks," says Lovelace. "Using New Relic, we could pinpoint the root cause of an issue almost instantly. We never had to wonder if the source of an issue was in the application layer or the underlying infrastructure."