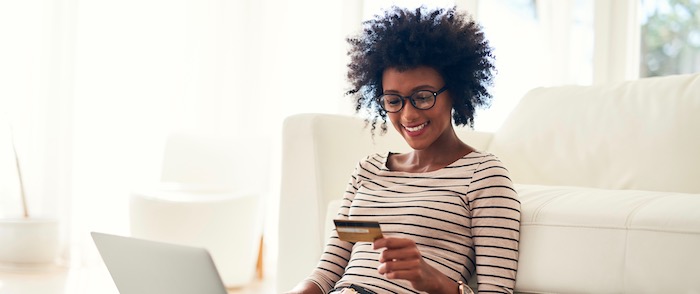 Today, increasingly savvy online bargain hunters prowl through the jungle of e-commerce websites, looking for the best deals. Motivated by the thrill of the chase, these shoppers are quick to pounce on the promise of unique bargains offered by flash sales. These markets operate on the concept of scarcity; the perception that a desired item is only available for a limited time, at a limited price, and to a limited market is frequently the chief motivating factor in the customer's decision to purchase.
Flash sales are at the heart of DeinDeal AG, a subsidiary of publisher Ringier AG, and one of the largest e-commerce sites in Switzerland. With its acquisition of MyStore SA in 2016, DeinDeal has cemented its strong market position among consumers. Its range of products includes three distinct market areas: high-end fashion and cosmetics products, tourism and travel deals, and localised coupons and discounts.
All three business lines leverage flash sales as part of their business model—and all three operate on a single platform. An offer on DeinDeal is viewed an average of 200,000 times. All told, the company has more than one million customers, nets over 25 million web page views per month, and sends out 800,000 packages annually from its warehouse in Geneva. DeinDeal's top requirement is to ensure all its apps and websites deliver on the promise of a great digital customer experience by being consistently fast, available, and easy to use.
Every day is Black Friday
Every morning at precisely 7:00 a.m., DeinDeal emails a newsletter to its subscribers with the day's exclusive deals. As a result, traffic to the website spikes for the first few hours of the day, making it imperative for DeinDeal to keep up with performance and uptime.
'We do have a lot of daily users, but the bulk of our customers rush to the site to get a limited-time offer. It's like having a Black Friday every morning', says Alexandre Branquart, CTO/CIO of DeinDeal. 'There's a lot at stake. We need to prevent bottlenecks and identify and resolve issues before they affect customers on our site. Ultimately, the user experience, quality of service, and customer satisfaction are what drive business every day.'
Although the predictable nature of the flash sale model allows DeinDeal to plan in advance for heavy daily system loads, over time the environment has grown increasingly complex. Before adopting New Relic, the company was using a number of different tools to monitor components on different applications, without a unified view into the environment. To determine the root cause of a particular problem, the team would have to manually aggregate data, which could be a time-consuming and inefficient process.
In 2017 DeinDeal implemented the New Relic platform as its centralised solution to monitor and collect insights into its e-commerce systems. According to Thomas Chretien, web tech lead and architect at DeinDeal, 'Our challenge lies in ensuring that all of the site's multiple components work together seamlessly, and in tracking all of the potential issues that can arise in our applications. With the single-pane-of-glass view New Relic provides us, we now have a broad understanding of what's going on, in real time.'
'With just a few clicks, anyone on my team can go inside each application and easily check for errors. And since our site traffic is so closely tied to the daily newsletter, if there are fewer visitors than usual to the site after the newsletter goes out, we immediately know something needs to be looked at—and we can use New Relic to detect any anomalies', he says.