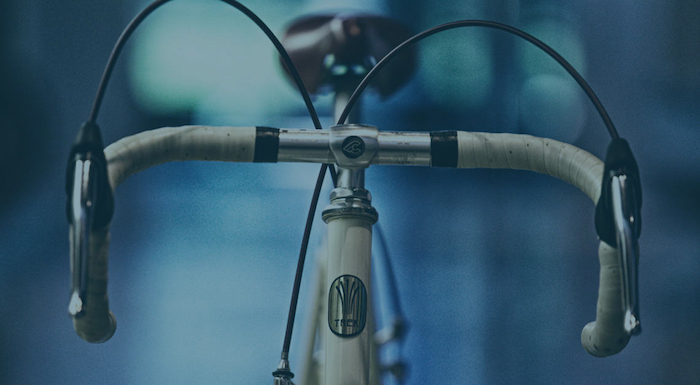 Trek Bicycle (Trek) produces exactly what its name implies, bicycles: beautiful, hand-crafted, high-performance bikes that employ cutting-edge technology and advanced designs—the likes of which had not been seen in American-made bikes before Trek began manufacturing them in 1976. 
More than 40 years later, the Wisconsin-based company continues that tradition of excellence through constant innovation and an insistence on quality: in its bicycles and cycling products, in the information and advice it presents to the cycling community, and—thanks to New Relic monitoring—in the digital experiences it provides through its customer-facing website, its Ascend retail management service, and its BCycle bike-sharing service. 
Trekbikes.com: Making performance a feature 
Quality in the world of two-wheel conveyance tends to be a visceral thing. You see it in the aerodynamic lines of the fastest racing bikes. You feel it in their featherlight weight. And you hear it in the click of their gears. 
But how do you convey this same sense of quality digitally? Trek does it by providing a wealth of superior cycling-related information and experiences through its online presence. For its consumer-facing website, trekbikes.com, this means offering not just sumptuous pictures, thrilling videos, and detailed descriptions of its products but also services that range from a "bike finder" to a travel service for planning cycling holidays, a customization service to design your own dream bike, and more. 
The quality of these services, however, depends on the performance of the apps driving them—meaning they need to be consistently fast, available, and easy to use. This is why the company turned to New Relic to begin monitoring and collecting insights into its all-important digital performance.
Today, Steve Novoselac is director of digital product management for Trek, but it was in his prior role as director of digital technology that he introduced New Relic to the company. "We've been around for 40 years," he says, "and we sell a physical product. But people are doing everything digitally now, and we need to meet them where they are with the tools they use to shop. All of our digital experiences have to run fast and be up all the time. Without a monitoring solution like New Relic, it's very difficult to achieve this."
As Trek began contemplating relaunching its consumer-facing website and migrating to the cloud, Novoselac and team knew it was time to move from the hodgepodge of (mostly free) monitoring tools they'd employed in the past to a sophisticated solution that could aggregate data, do real-time reporting, send and receive alerts, evaluate application performance, and more. 
The DevOps team at trekbikes.com deployed New Relic APM as the company prepared to migrate its consumer-facing website to the SAP Hybris e-commerce platform and its data center operations to the cloud using Microsoft Azure. Explains Trek Web Technologies Manager Jason Endres, "With our older, more traditional monitoring tools, we knew if an application was unhealthy, but we had nothing to point us to where precisely in the application the problem was occurring. With New Relic, we were finally able to meet our deadlines because we were no longer wasting development cycles trying to fix problems that weren't being dealt with efficiently."
And for migrating workloads to the cloud and developing new applications, Novoselac says, "Microsoft Azure with New Relic enables us to deploy quickly and reliably, delivering consistent value for the business."