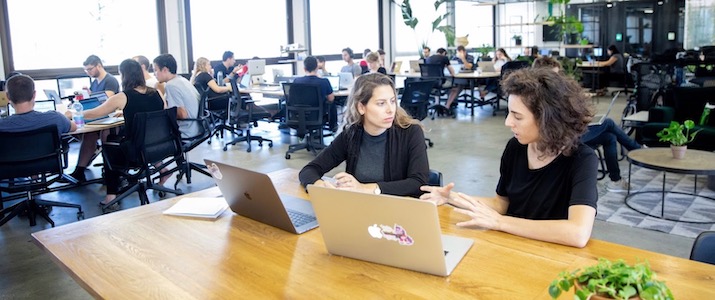 In the wild world of e-commerce, fraud is a constant threat. Stolen credit card numbers are abundant and available, and fraudsters are constantly refreshing their cons.
Retailers operating a digital storefront are walking a tightrope between accepting a transaction that might be fraudulent and rejecting a valid customer. Unlike in-store purchases, if a retailer completes an online sale made with a stolen card, they—not the credit card company—are on the hook for the chargeback. They lose the revenue, the goods, and the cost of fulfillment.
That's where Riskified comes in. The five-year-old New York-based company uses machine learning algorithms to analyze transactions, evaluating that person's risk and delivering a definitive "approve" or "decline" answer on a purchase attempt. Not only does Riskified need to make accurate decisions, but it needs to do so at speed and scale for global brands including Wish, Prada, lastminute.com, Finish Line, Peloton, GOAT, Gucci, Mattel, and many more.
Riskified is so sure of its fraud-detection solution that it assumes the liability, guaranteeing 100% of the cost for any chargebacks its merchant customers incur as a result of an incorrectly approved order. According to Riskified's co-founder and CTO Assaf Feldman, "Fraud is an unfortunate reality in e-commerce, and many merchants wind up rejecting a significant number of good purchases due to fear of loss. We developed a solution that would approve more good orders—instantly and at scale. To stay ahead of the 'bad guys,' that solution needs to be continually evaluated and optimized."
Instrumenting everything to achieve optimal performance
Originally built with Ruby and running on Amazon Web Services (AWS), the Riskified platform has evolved to include services in Docker containers using Scala on the backend and Angular on the frontend. With millions of dollars hanging in the balance every second, Riskified can't afford poor performance or slowdowns. "From day one, New Relic has provided us with the visibility and metrics to make better informed decisions," says Feldman. "We can quantify the impact of any changes made to any part of the platform."