Over the last couple months, we've made many exciting changes to New Relic One, and you may have had difficulty keeping up. As we continue building powerful new features and capabilities, and iterating on New Relic One based directly on your feedback, we want to ensure you're aware of all the updates and can easily find the information you need to navigate the platform like a pro. That's why we've introduced the new section within the platform called "What's new."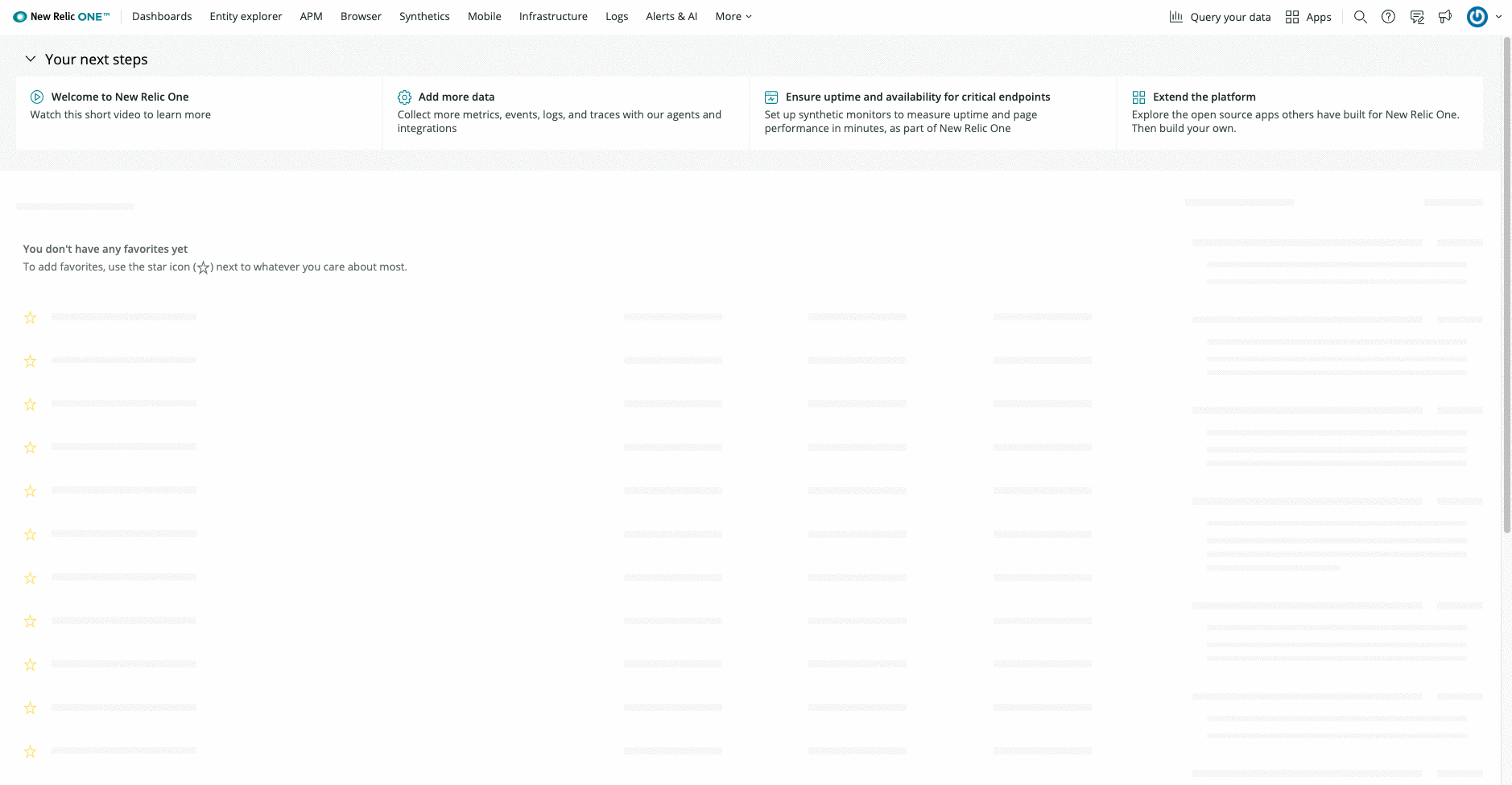 "What's new" is your one-stop-shop within the platform to learn about important recent changes and features in New Relic One. Whenever we update the platform, you'll be notified and directed to "What's new" to take a closer look. There, you'll find posts about each new change or feature with a brief description, resources, tips-and-tricks, and best practices to ensure you're staying up-to-date on the most recent innovations in New Relic One.
So what's new now? Check it out for yourself: In New Relic One, click the megaphone icon on the New Relic One homepage or head to docs.newrelic.com/whats-new.
We'll continually update "What's new" with features and tips to help you and your teams more easily visualize, analyze, and troubleshoot your entire stack. Simply login to see the latest releases.
The views expressed on this blog are those of the author and do not necessarily reflect the views of New Relic. Any solutions offered by the author are environment-specific and not part of the commercial solutions or support offered by New Relic. Please join us exclusively at the Explorers Hub (discuss.newrelic.com) for questions and support related to this blog post. This blog may contain links to content on third-party sites. By providing such links, New Relic does not adopt, guarantee, approve or endorse the information, views or products available on such sites.