In March 2018, New Relic proudly announced the opening of our East Coast HQ in Atlanta, Georgia, located in the WeWork Colony Square building. What started as only a handful of team members, has grown to more than 30 employees in just eight months.
As our ATL team continues to partner with our customers to solve their biggest digital initiatives and support New Relic's momentum in the region, we've made the strategic decision to double down on our plans for growth in our East Coast HQ. Today, we're excited to announce that we've opened a newly renovated floor to accommodate even more growth for this team!
Conveniently located with easy access to public transportation and good eats—and blessed with beautiful city views—our new Atlanta space allows us to build upon the amazing momentum we've already experienced and focus on building a strong team to support our growing global customer base.
Our new space includes additional seating for new hires, with space to grow our team to some 80 Relics. The expansion also includes a new reception area, large conference rooms, several huddle-size rooms, drop in "buddy" rooms, and a variety of lounge-style collaboration spaces. (Scroll down for more pictures of the new space.)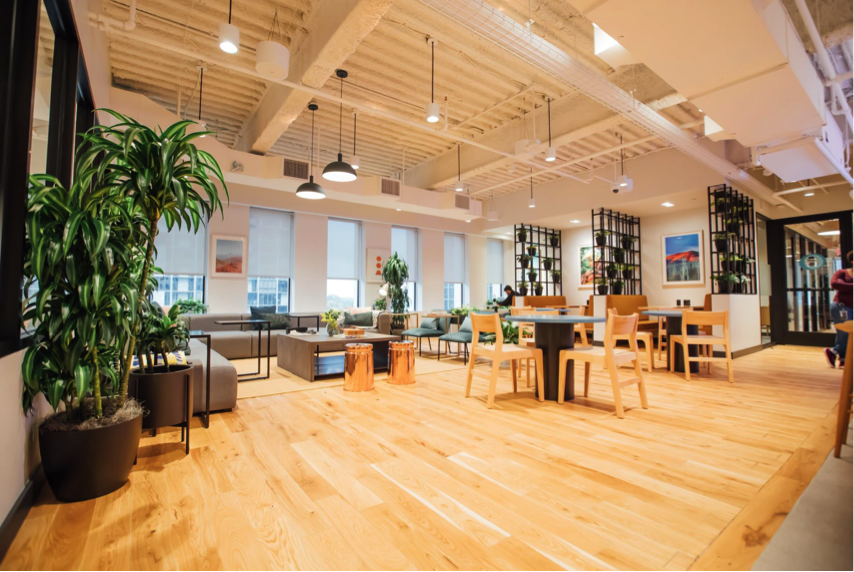 Our continued momentum
This strategic decision to expand our presence in Atlanta represents just one of many examples of New Relic's amazing momentum this year.
In April, we opened our new EMEA HQ in Dublin, Ireland and with it announced some exciting growth plans in that region. We also recently acquired the technology and hired key members of the team behind Belgium-based monitoring company CoScale, who have joined our European Development Center in Barcelona, Spain.
As our customer base continues to grow, we're proud to count more than half of the Fortune 100 as customers. Notably, many of Atlanta's most prominent companies trust New Relic, including Cox Automotive. At our global FutureStack18 events, we've heard from many of these customers about how New Relic is mission critical in helping them increase velocity and reduce friction in getting from development to production.
As a result, we continue to grow by delivering on the three biggest initiatives facing modern software teams today: adopting DevOps, moving to the cloud, and delivering a flawless digital customer experience. See our financial results for Q2 FY19 here.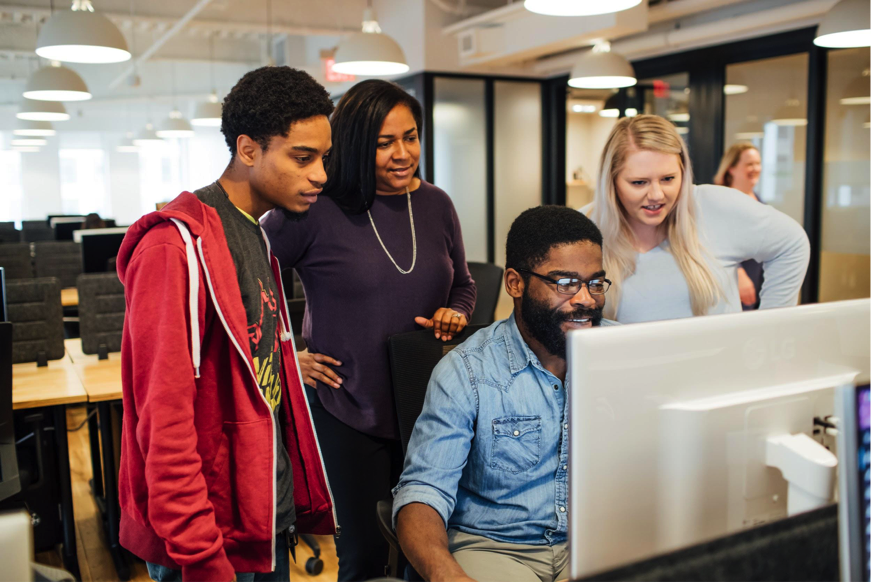 We're hiring! 
It's an exciting time at New Relic, and we love being part of the Atlanta business community. We're looking for new team members to join our growing ATL team. To see open positions, check out our careers page. For more on life at New Relic, check out our Nerd Life series on our company culture.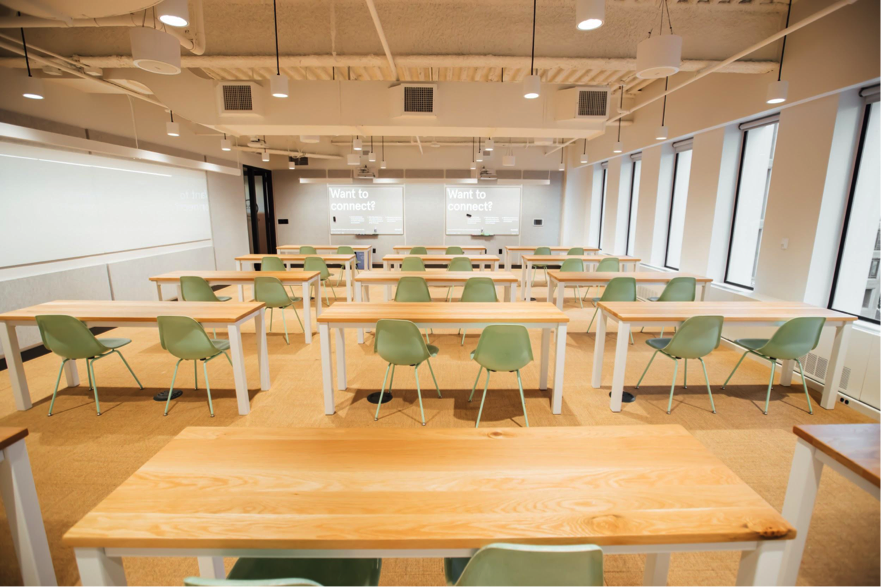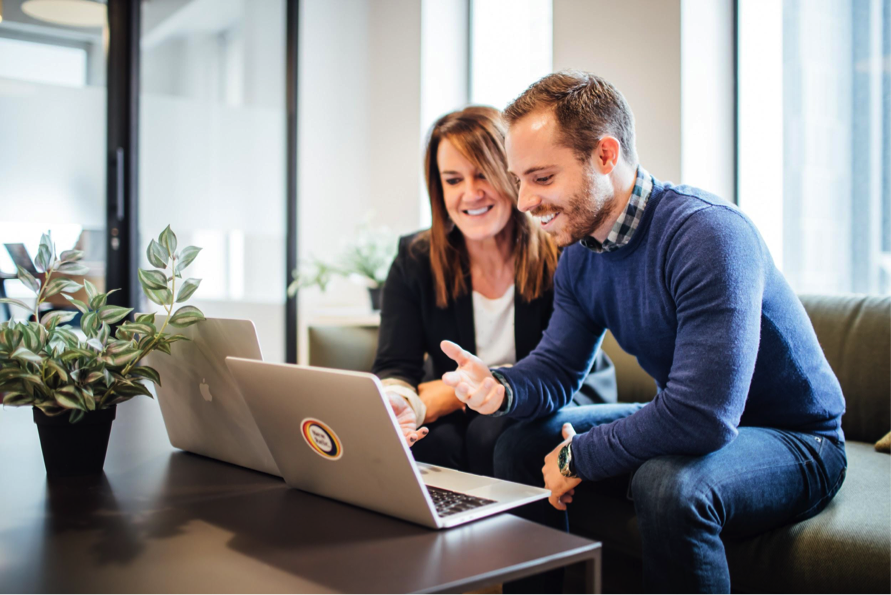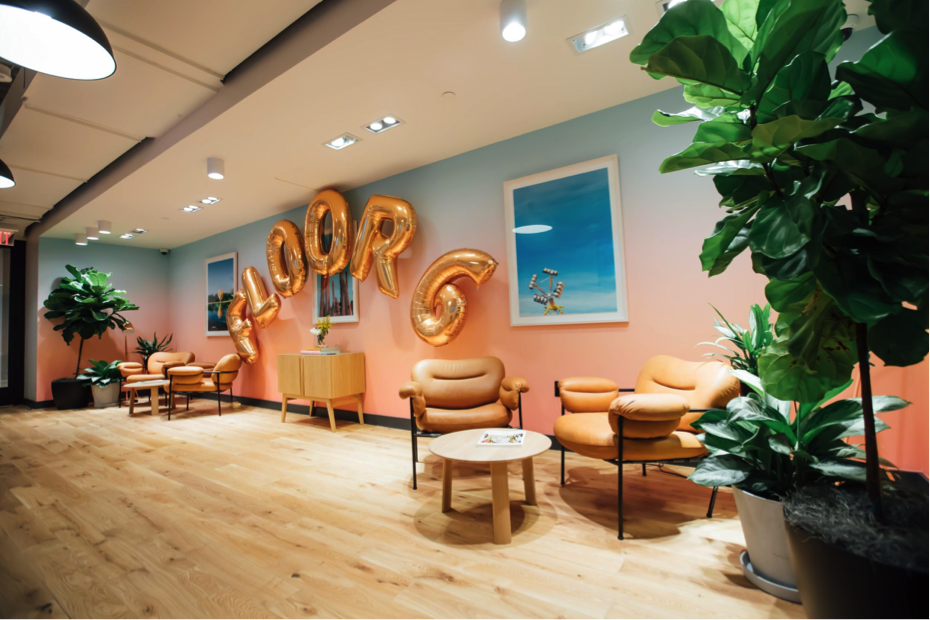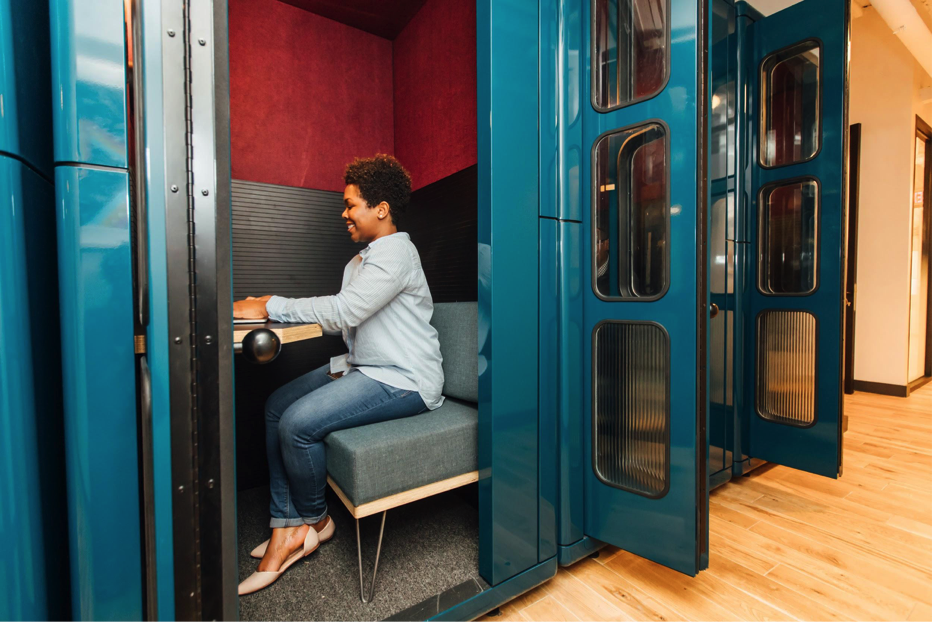 Office photos by: 3 Little Digs.
Curious to know what working with New Relic as a client is like? Read our case study with ZenHub.
 
This post contains "forward-looking" statements, as that term is defined under the federal securities laws, including but not limited to statements regarding growth in New Relic's Atlanta office and its contributions to New Relic's momentum in the region and benefits for third parties, such as customers and partners, as well as growth opportunities, such as with respect to New Relic's customer base, global strategy and company revenue. The achievement or success of the matters covered by such forward-looking statements are based on New Relic's current assumptions, expectations, and beliefs and are subject to substantial risks, uncertainties, assumptions, and changes in circumstances that may cause New Relic's actual results, performance, or achievements to differ materially from those expressed or implied in any forward-looking statement. Further information on factors that could affect New Relic's financial and other results and the forward-looking statements in this press post is included in the filings New Relic makes with the SEC from time to time, including in New Relic's most recent Form 10-Q, particularly under the captions "Risk Factors" and "Management's Discussion and Analysis of Financial Condition and Results of Operations." Copies of these documents may be obtained by visiting New Relic's Investor Relations website at ir.newrelic.com or the SEC's website at www.sec.gov. New Relic assumes no obligation and does not intend to update these forward-looking statements, except as required by law.
The views expressed on this blog are those of the author and do not necessarily reflect the views of New Relic. Any solutions offered by the author are environment-specific and not part of the commercial solutions or support offered by New Relic. Please join us exclusively at the Explorers Hub (discuss.newrelic.com) for questions and support related to this blog post. This blog may contain links to content on third-party sites. By providing such links, New Relic does not adopt, guarantee, approve or endorse the information, views or products available on such sites.