With 10 successful years under our belt, New Relic continues to grow our footprint around the world. Since opening our San Francisco headquarters in 2008, we've established offices in Portland, Ore., and Phoenix, Ariz., as well as Sydney, Melbourne, Dublin, London, Barcelona, Munich, and Zürich. This geographical expansion helps us recruit amazing talent and gain a deeper understanding of our customers' needs around the globe.
Today, we're excited to announce that this spring we're continuing to expand our base by opening an East Coast Headquarters in Atlanta, Georgia. With this new office comes big opportunities for our business, employees, and culture. We expect our Atlanta HQ to be instrumental in helping drive the next phase of our growth by providing better coverage to our customers on the Eastern Seaboard and giving us access to new sources of great, diverse talent.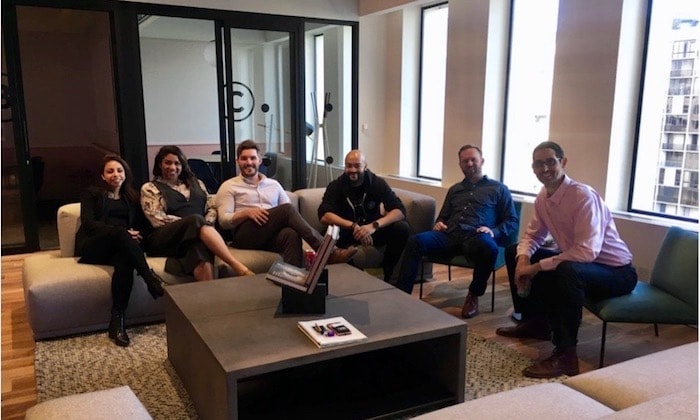 Atlanta is a major travel hub, making it a convenient home base for our team members and easy to reach for our customers. The city is also home to a growing tech scene. Tech employment in the area has grown far more quickly than the national average, according to a 2016 real estate study, and a 2017 Forbes article names Atlanta as one of five locations "Poised to Become Tomorrow's Tech Meccas." It's also home to 26 Fortune 1000 companies.
Local culture is vibrant in Atlanta—we can thank the city for giving us musicians like TLC, Usher, and Childish Gambino—while a top-notch foodie scene includes both high-end dining and casual classics. A top job creator, the Atlanta area is home to great universities including Georgia Tech, Georgia State University, and Emory University. We couldn't be more delighted to become part of this exciting market and continue to grow and mature along with the city.
New Relic Atlanta will be located in the WeWork Colony Square Coworking Office in the Midtown neighborhood. We'll have some pretty sweet views and, in true New Relic fashion, we'll be in close proximity to plenty of good eats, Piedmont Park, and public transportation options.
Here's a look at our new digs, courtesy of WeWork: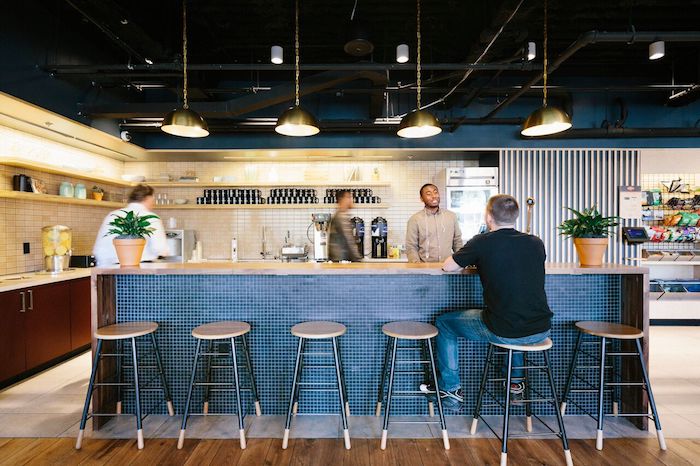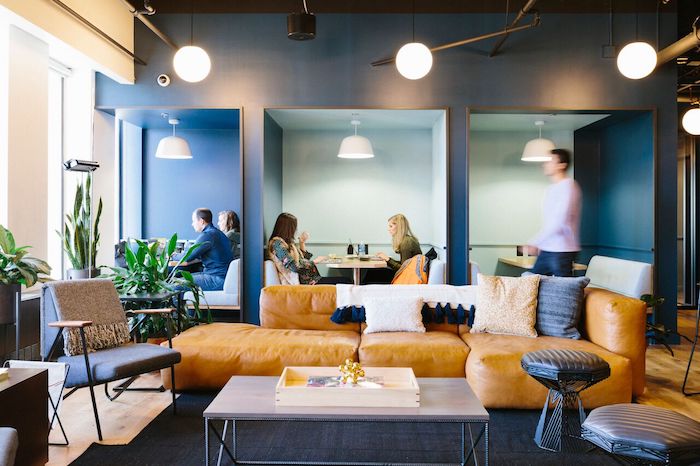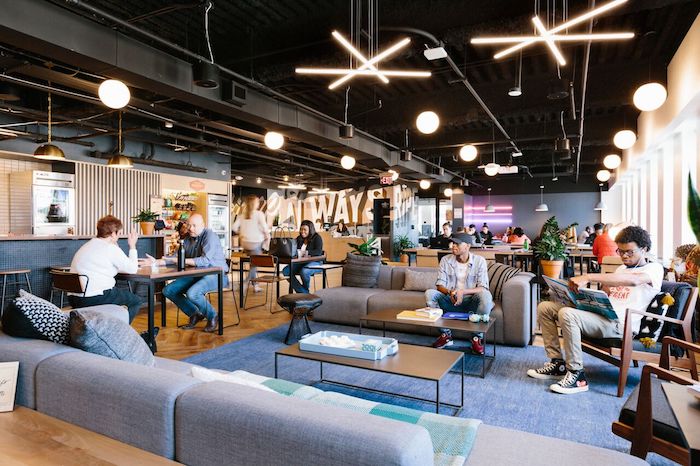 We're hiring!
Want to join New Relic's team in Atlanta? Check out our careers page to learn about open roles. Come join us!
The views expressed on this blog are those of the author and do not necessarily reflect the views of New Relic. Any solutions offered by the author are environment-specific and not part of the commercial solutions or support offered by New Relic. Please join us exclusively at the Explorers Hub (discuss.newrelic.com) for questions and support related to this blog post. This blog may contain links to content on third-party sites. By providing such links, New Relic does not adopt, guarantee, approve or endorse the information, views or products available on such sites.