DevOps, explained.
Get your free eBook and learn the what, why, and how of DevOps—from adoption to optimization
---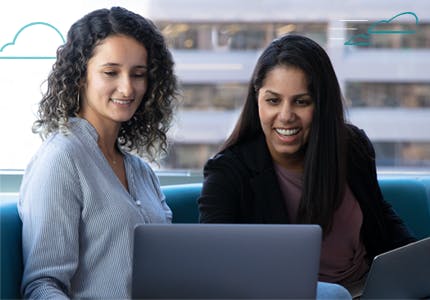 As adoption continues to accelerate, confusion still lingers about what exactly "DevOps" means. Is it a culture, a movement, an approach, a philosophy—or a mix of all these things?
No matter how you define DevOps—and no matter where you are in your journey—our guide can help boost your efforts. It explores fundamental questions, such as:
What is DevOps—and where did it come from?
How does it "work"?
And how can my organization get the most from DevOps?
Read this eBook and discover the truth about DevOps—its many facets and benefits, plus what it takes to harness the power of DevOps to improve collaboration, accelerate deploy cycles, and deliver better customer experiences. Download your copy now!