Overview
Founded in 2012, Watsi is a global crowdfunding platform that enables anyone to donate as little as $5 to directly fund life-changing healthcare for people around the world. With its operating expenses covered separately by foundations, philanthropists, and donors who leave an optional tip during checkout, 100 percent of every donation made on Watsi directly funds healthcare for patients who need it. Since Watsi's founding, more than 14,000 donors in 20 countries have contributed more than $5 million to fund 170 different procedures for more than 5,500 patients.
San Francisco
Headquarters
"New Relic gives us the instrumentation we need to optimize the experience for our users, particularly those who have poor Internet connections."
When and why did you start using New Relic?
Initially, we used a number of different monitoring tools and services to track the performance of our platform. However, none of the tools provided the level of visibility into application performance and user experience that we needed to pinpoint problem areas anywhere in the technology stack and fix them quickly. That all changed once we started using New Relic.
What challenges are you facing that made you turn to New Relic?
We face two big challenges that technology can help us address. The first is that much of our growth comes from word of mouth, and the second is that hospitals and clinics in the developing world need a way to scale more efficiently and effectively.
Our software must be solid and robust because in developing countries, they don't have amazingly fast and reliable Internet connections. We always have to consider edge cases such as "what if the Internet is down for several days? How can we still make this work?" New Relic helps us analyze and make smarter business decisions to address these questions.
How did you use New Relic to address and conquer your challenges? What were the results?
Now no matter where the Watsi platform is being used in the world, the team at Watsi headquarters can see performance in real time. We were in Guatemala and our website wasn't working there. It turns out there was a DNS configuration problem impacting a number of countries around the world, and it was New Relic that identified the problem.
New Relic also gives our team deeper insight into application performance on the Heroku platform as a service (PaaS) infrastructure where Watsi is hosted. It has allowed us to see what's happening inside the Heroku stack.
What cool things are you doing with New Relic today?
Historically, it was really difficult to implement bottom-up funding because you couldn't scale the processes beyond one or two types of interventions. But now, our software platform has enabled us to fund 170 different interventions over the course of the last three years. There's really no limit to how many types of interventions we can fund moving forward. With New Relic providing the insight needed to continue scaling our software, we can make great strides towards our goal of delivering needed healthcare.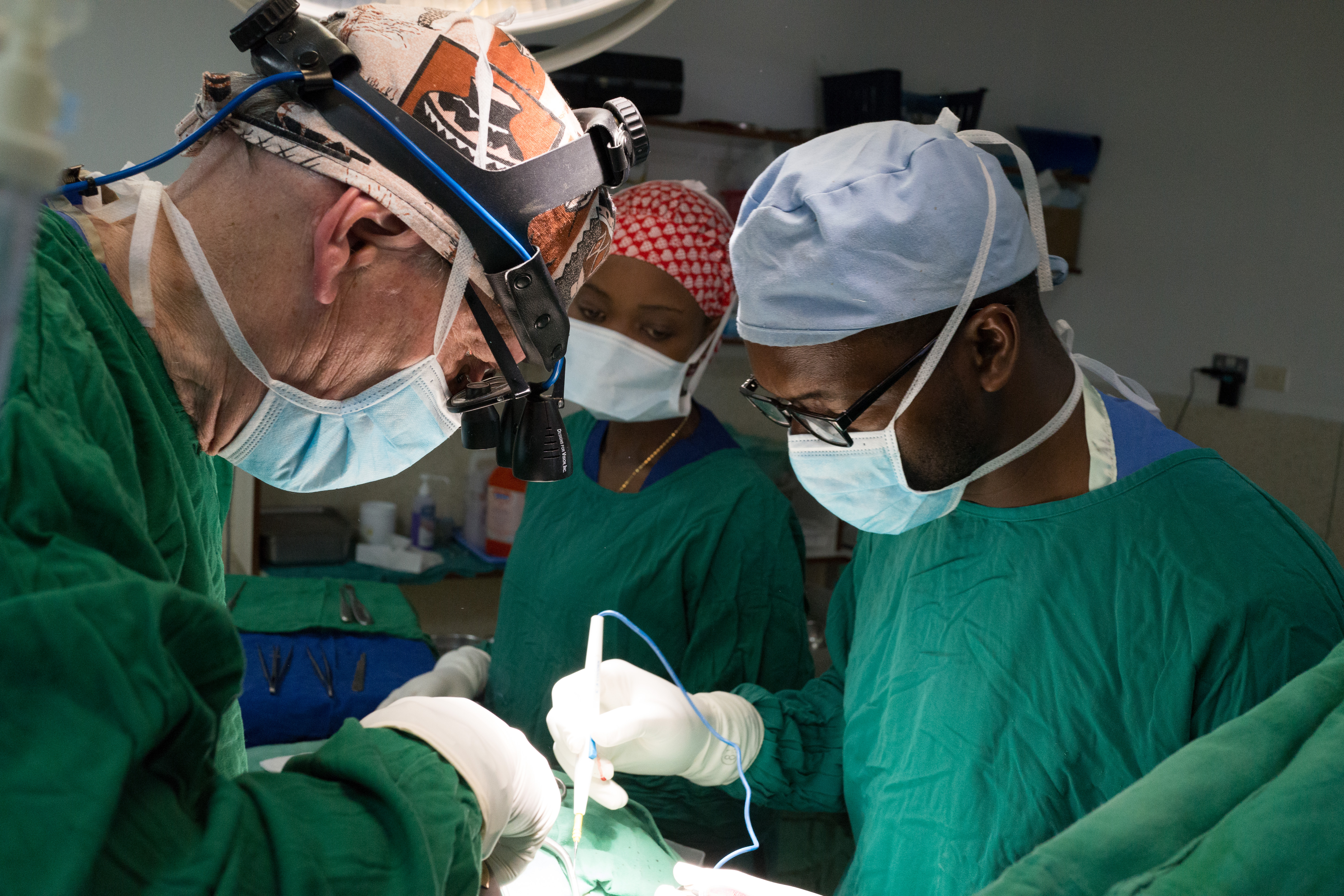 How will New Relic help you in all your future Data Nerd endeavors?
Having great ideas is only 10 percent of building an organization. The other 90 percent is having technology that works correctly. New Relic has become an essential part of our engineering and development workflow.