Overview
We are an inbound marketing company. We make functional websites that convert visitors into leads, leads into sales, and sales into evangelists. We have remarkable members on our team that get it. We make businesses better.
Nicholas Decker
Lead Web Developer
Fort Myers, Florida
Head Quarters
Since deploying we've been eating more and more of the New Relic Pie.
When and why did you start using New Relic?
We took on a large client that needed an application figuration built from scratch. After the application went live, errors started popping up that we couldn't manage properly. We needed a solution that would show us our errors in real time- and that's how we found New Relic. Since deploying we've been eating more and more of the New Relic Pie.
How did you become a Data Nerd? What challenges were you facing that made you turn to New Relic?
After moving my application to the live server, I started to see all sorts of errors. I needed to know if pages were loading fast enough and which pages to improve upon. This was the first application I've built on this level, so it was very serious for me and I needed to sort through all the 'JAM' .
How did you use New Relic to address and conquer your challenge? What were the results?
Instead of piling through my log files and making myself crazy, I could figure out what pages had the most errors and address when huge errors happened after a push. Without a testing team to verify this, and no written tests, we were just punishing ourselves. With New Relic, we were able to look at all of our JS errors. In fact, we were able to look at ALL the errors - it was just amazing. No one freaked out and contacted support. I was able to see the errors piling up and act quickly:
Okay, error, check live site. Check local site. What is wrong? Login as them. Okay, here is the error. BEAUTIFUL, now fix it.
It literally took me under two minutes to replicate an error. The client never knew some of our code was messy and neither did the users. We would be able to push out these fixes in a matter of minutes. In our office, we have a TV above my desk that sits on the New Relic APM dashboard all day which would show me which pages were hanging, long requests and response times - and that was just the beginning!
What cool things are you doing with New Relic today?
I have New Relic code running inside my apps so I can track the activity of users, companies and specific admins. I have also opened up all sorts of cool things with the Insights product.
Using Synthetics, I created a daily test that goes out to a page with a query string on the end which makes the page load API charts and then saves them to the disk using ajax. Through this process, I ended up creating this automated test to go out and run that for me, now everyday when my email goes out it has the images saved and I don't have to do anything about it.
How will New Relic help you in all your future Data Nerd endeavors?
Dude, this thing is awesome! We're about to tackle a similar project again but this application is going to be about 3x the size. I'm going to need all of this just like I had it the first time around. New Relic is amazing and I can't wait to continue with this as these apps grow.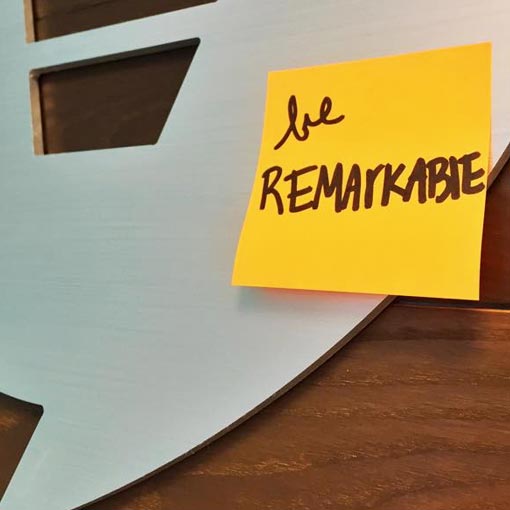 Anything else you want to tell us about your business, your goals, or your experience with New Relic?
Our sales rep is a rockstar! She totally helped me move forward with some of these items. Every time I ask a question I get an answer from someone and I continue forward. There hasn't been one bump in the road - and this is the first server I've ever managed.