Overview
GlobalGiving is the first and largest global crowdfunding community that connects nonprofits, donors, and companies in nearly every country around the world. We make it possible for local organizations to access the funding, tools, training, and support they need to become more effective and make our world a better place.
Working at a tech-forward nonprofit like GlobalGiving is such a rewarding experience. Not only do we get to work on interesting problems with an incredibly talented team, but we also get to help people around the world while we do it. It's so great to be able to put my engineering skills towards improving the world.
Kevin Conroy
Chief Product Officer @ GlobalGiving
Washington, DC
Headquarters
Thanks to New Relic, we know how fast (or slow) our site is performing for a user in Kalamazoo or Kathmandu.
Democratizing aid and philanthropy with the help of technology
GlobalGiving serves users in 160 countries so performance is a big concern for us. We needed a way to monitor our servers not only in real time, but also to look at how they were performing for folks in remote locations across six continents. Simple service checks and alerts were not giving us this level of data.
Prior to using New Relic, we used a variety of different alert systems to monitor our servers, but that didn't always give us a lot of insight into the health of our web app running on those servers. We have an ambitious goal to democratize aid and philanthropy around the world, and to do that effectively, we needed to make sure that our website is performing well for users in, literally, almost every country.
We installed the New Relic agent in our web app and added timing script to our header and footers. It was a very straightforward process and we were up and running in no time. Since deploying two years ago, we've been able to get a deep level of insight not only into the status of our servers, but also how they are performing for our users.
Real-Time with New Relic
We're in the middle of a website redesign and simultaneously migrating to a hybrid cloud infrastructure, and using New Relic, we're able to get real-time feedback about how these two major initiatives are impacting our users by measuring server and network load time vs. DOM and page rendering time.
We use the real-time data we get from New Relic to learn and iterate quickly on errors. For example, Kenya is a major market for us as we have hundreds of nonprofit partners there. Several users had been complaining that the site was slow to load. Using New Relic, we were able to confirm that there was a frustrating Apdex score for users accessing our site in Kenya. We spun up several servers in different cloud locations and tested load times. Although AWS doesn't have a cloud region based in Africa right now, we found that by running servers in the Frankfurt location that we were able to speed up page load times by a factor of 3x for our Kenyan users.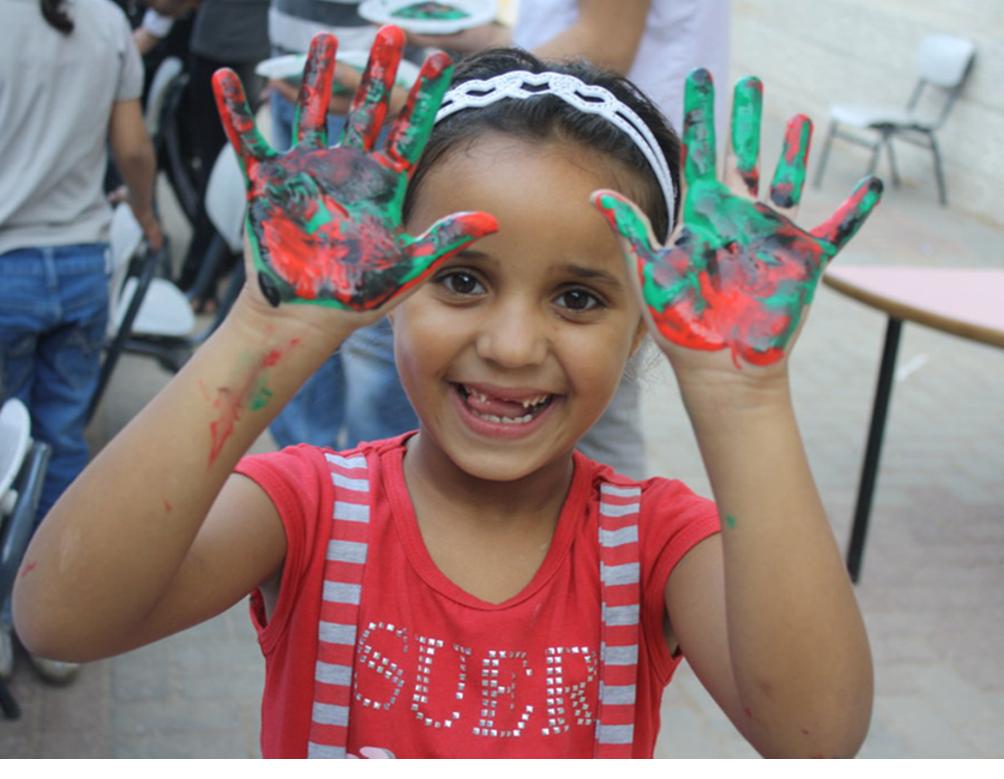 Onward and Upward
As we move to a global cloud infrastructure, we're planning on deploying New Relic on all of our servers regardless of where they are hosted. Our goal is to use the data from New Relic to justify further expansion and improvements in our architecture. This can allow us to be able to track tangible user experience improvements in website speed, and share those improvements with our Board of Directions and key funders.
The Future of GlobalGiving....
GlobalGiving is a tech-forward nonprofit. We are using technology to scale our impact so that we can help millions of people a year. We don't want to grow by hiring hundreds of people and dramatically increasing our overhead. Instead, we want to show that a lean, robust crowdfunding organization can have the same impact as the largest foundations. We'll only be able to do that by scaling our efforts and partnering with great technologies like New Relic.