Overview
Bidu is the first company in Brazil to sell insurance policies online from multiple insurers. We were founded in 2012 and are already the country's most-visited insurance price comparison site and broker for automotive insurance. We also offer other lines of insurance and financial products, such as credit cards.
We are 100% dedicated to finding the right insurance for our customers' needs. To date, we have helped more than 2 million people choose the best insurance for their cars, motorcycles, homes, mobile devices, and travel.
Renato Herculano Menegasso
Java / Ruby Developer
Sao Paulo, Brazil
HEADQUARTERS
"New Relic support is fantastic. There is even help and training in our native language, Portuguese."
Relying on manual troubleshooting
In the past we had many problems troubleshooting our technology ecosystem, especially because our architecture is based on microservices. For example, one of our microservices performs zip code look-ups, another handles vehicle information.
Before New Relic, troubleshooting was very time-consuming for us because we needed to look at thousands of logs. Sometimes it took hours before we found the problem. This became an even more critical issue for our team when a new competitor launched a similar website that was faster than ours.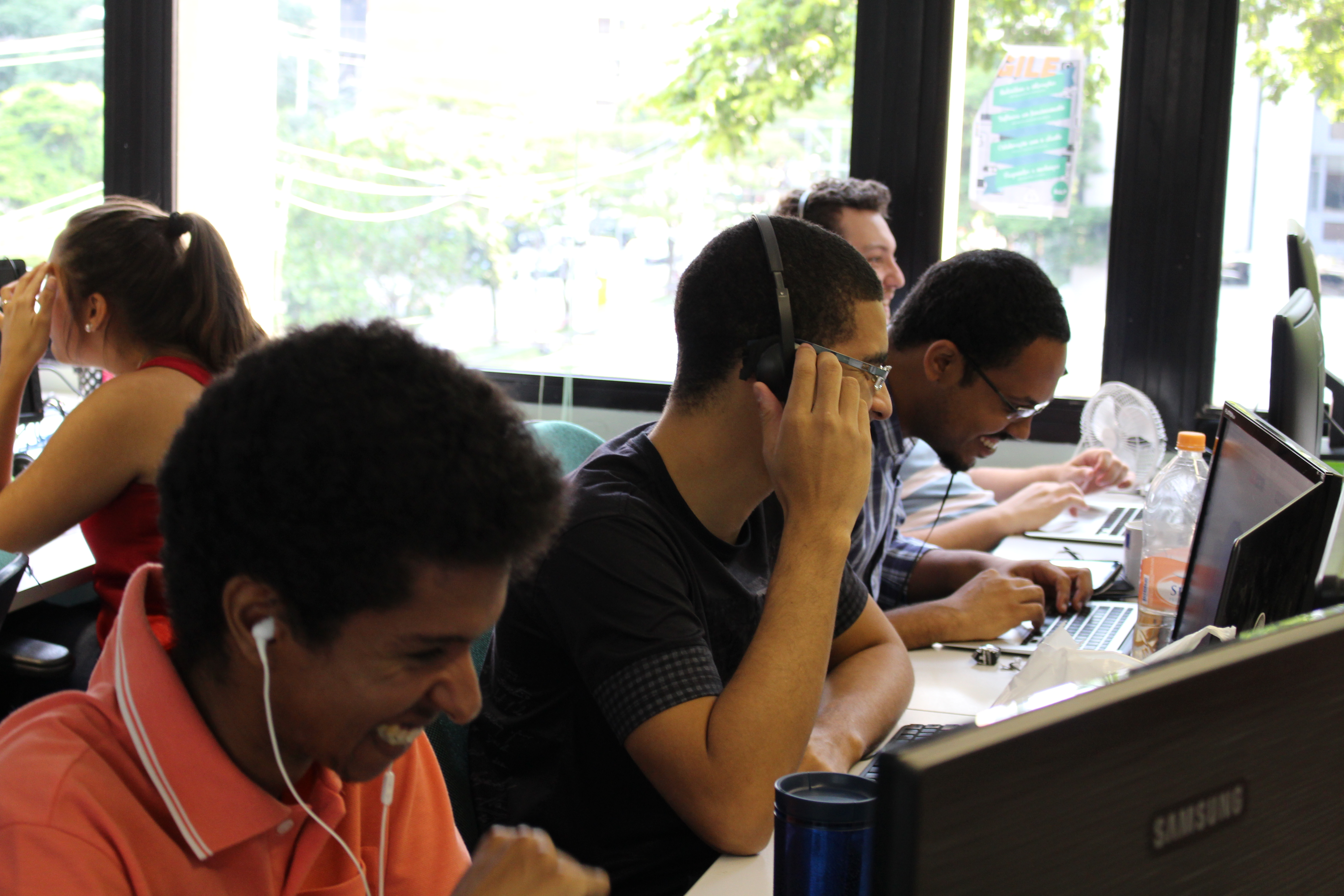 Cutting response time in half
To help us find and fix problems much faster, we started using New Relic APM. Then we quickly added New Relic Browser, New Relic Synthetics, and New Relic Insights. All of our developers and DevOps teams use New Relic tools now.
With New Relic, troubleshooting is very, very fast. We're even finding and fixing problems before operations is aware of them. Now the technology team is aware of a problem before anyone else is and we can send out an email to notify people and fix the problem quickly. That has helped us improve our communication and credibility within the company. We've also been proactively analyzing performance gaps and fixing them so that now our application launches in half the time of our competitor's website.
Improving conversions
Another example of how New Relic helps us is with our online form, which has 92 fields. Before we had New Relic Synthetics, we used our other New Relic tools to identify a validation problem in the form. We were able to fix it within an hour, which helped improve conversions. Now we use New Relic Synthetics to help us test validations.
New Relic Insights helped us identify why conversions were far less than expected on mobile devices. Using New Relic, we could see the performance gap with tablets and mobile phones compared to browsers on desktops. We fixed the problem which resulted in better conversions and lead generation.
Help we can count on
We really appreciate how much the New Relic team has helped us. They've organized meetings and training for us so we can optimize our use of the products. For instance, when we started using New Relic Insights, we had some questions. Within two days, we had a training session in Portuguese to help us get up to speed on the product quickly.