Overview
ALICE is the first hotel service management tool that handles all front-of-house, back-of-house, and guest communication needs in one platform.
Founded in 2013, ALICE provides hotels with a single platform to connect their concierge, front desk, housekeeping, and maintenance functions. We also track every guest request, whether through our mobile app or website, in person, or over the phone or SMS. We're all about helping hotels meet the needs of their customers in the most efficient, effective way possible.
Rafael Neves
HEAD OF ENTERPRISE ARCHITECTURE
New York, New York
HEADQUARTERS
"New Relic helps us evolve by overcoming problems in a very informed way"
Supporting growth
We're very data-driven in everything we do at ALICE. It's no different for our application health and performance. Our system needs to be online 24/7, as hotels on different continents around the world rely on it to improve their operations and deliver exceptional customer service. With New Relic, we can focus more on our product and delivering value to our customers while also sleeping better at night without worrying about production problems.
As ALICE grows, we will face various technical challenges and to overcome them, we will need data. New Relic helps us achieve the full visibility and transparency into our stack that we need to quickly identify issues and performance bottlenecks, and then devise a smart solution for them. This will allow us to deliver the exceptional service our clients want.
Wanted: Visibility into our SaaS application
Troubleshooting performance issues was very difficult for us before New Relic. For example, it was hard to identify whether the culprit was a component of the application or an SQL query in the database. It was even harder to identify the specific transaction that was responsible.
We decided that as our usage grew we needed to have a better understanding of performance bottlenecks and overall system health. We knew we wanted to have a comprehensive application performance monitoring solution that could provide us with deep insights into our SaaS application. We wanted to be able to diagnose issues at the individual transaction level, while also having the server monitoring and alerting necessary to know that things were okay with our cloud infrastructure.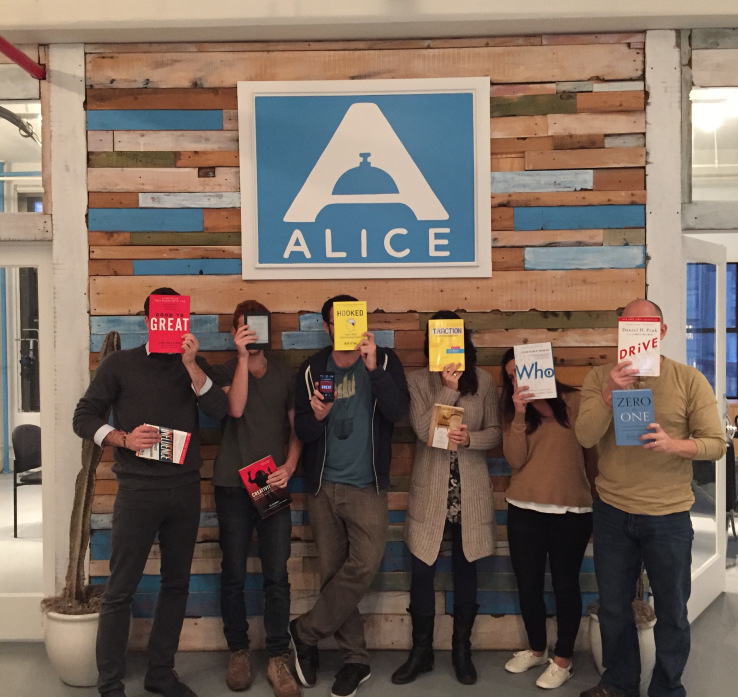 Uncovering silent errors
We chose New Relic not only because of how powerful it is, but also because it's so easy to use. We started with New Relic APM, but now use a range of services including: New Relic Browser, New Relic Servers, and New Relic Synthetics. We open our New Relic dashboards every day for a complete view of our system. We also have alerts on transactions and use New Relic to monitor JVM health and see what errors are being created in our application.
Before New Relic, we had "silent" errors happening in background jobs that we could only spot after analyzing logs in various servers. With New Relic, it's now very transparent what the error was, where it happened, and how many times it happened. This helps us not only discover issues but also prioritize them based on frequency.
Simulating and understanding the customer experience
We use New Relic Synthetics for monitoring and alerting on each of our individual servers, generating synthetic traffic to our production URLs around the clock. This allows us to find out, for example, if we have problems at any point, even if it's at 2 a.m.
New Relic Browser helps us monitor the performance of our application from a front-end perspective and understand the performance experience for our users. Our hotel clients use multiple browsers to run our system, so we want to ensure cross-browser compatibility and performance.
New Relic helps us evolve by overcoming problems in a very informed way.