Cloud Migration & Monitoring Roadshow • Düsseldorf
13:30 - 20:00, Tuesday 14th November
IHG - Intercontinental Hotel Düsseldorf
Königsallee 59, 40215 Düsseldorf
Germany
Join us in Düsseldorf on 14th November for an afternoon of networking and discussion on moving and monitoring applications to the Cloud.

Leading the discussion will be Lee Atchison, Sr. Director of Strategic Architecture at New Relic and author of the book Architecting for Scale: High Availability for Your Growing Applications.

Determining what to move, how to move and when to move can be difficult questions to answer. And once you've decided to move, you face the fundamental difference in how Cloud-based applications operate – in a dynamic infrastructure.
Topics:
Analysing the impact this new architecture has on your teams and their roles
Managing the shifting landscape of new Cloud technologies and services
Replatforming and moving your apps to the Cloud
Monitoring applications in the Cloud
Taking advantage of the dynamic nature of the Cloud to gain additional insights into application performance
This event can help you ensure you have the tools and methodologies to evaluate and migrate your applications. And it's also the perfect venue to network with your industry peers.
We look forward to seeing you.
---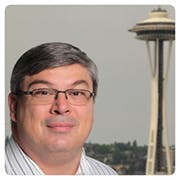 Lee Atchison
Senior Director of Strategic Architecture at New Relic, New Relic
Lee Atchison is the Senior Director, Strategic Architecture at New Relic. He's been with New Relic for over six years where he led the building of the New Relic infrastructure products, and helped New Relic architect a solid service-based system. Lee has 31 years of industry experience, and learned cloud-based, scalable systems during his seven years as a Senior Manager at Amazon.com, where among other things he led the creation of AWS Elastic Beanstalk. Lee is the author of the book "Architecting for Scale", published in 2016 by O'Reilly Media.
---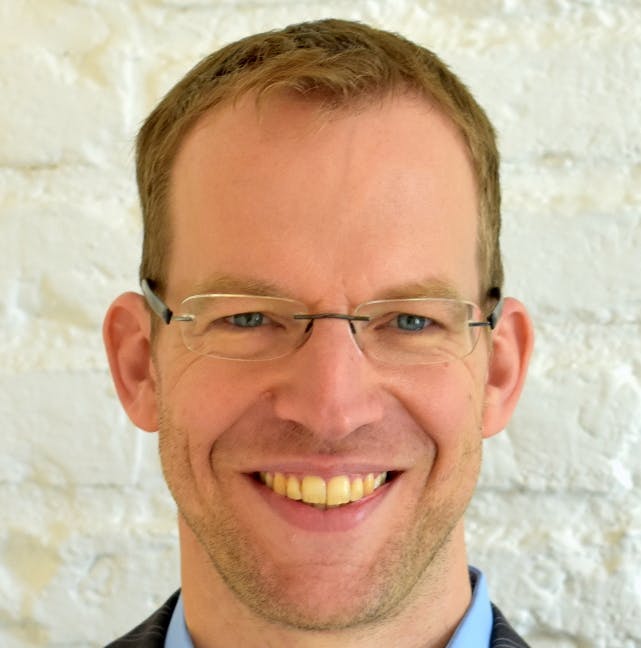 Stephan Hartmann
Account Executive, Pivotal
Stephan is helping large enterprises mastering their challenges related to Digital Transformation. Being in the IT industry for 20 years, he has worked in different roles at Oracle, Genesys Telecommunications and Lotus. While being passionate about technology, the customer's business outcome is what matters most for Stephan.