Modernizing with AWS: Refactoring
Refactor your code to improve performance, quality, and maintainability.  
---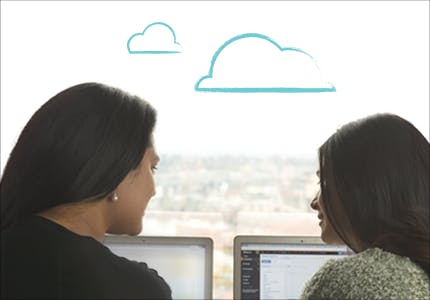 As many teams move their existing applications over to AWS for the advantages inherent in cloud-based systems, the subject of refactoring for AWS becomes more and more relevant. To help with this migration, we've put together a whitepaper outlining this process from planning to execution.
Refactoring your code for AWS only amplifies the benefits of the refactoring process, while offering an opportunity to offload large amounts of undifferentiated work at the same time.
Download your copy of Modernizing with AWS: Refactoring to understand why to refactor, considerations in the refactoring process, how to manage the risk involved, and what results can be expected. We cover in-depth insights to help your refactoring projects like:
Taking an informed refactoring approach
Determining the type of refactoring for your needs
Improving your code through refactoring
Refactoring in the context of the AWS Well-Architected Framework
Download the whitepaper here.