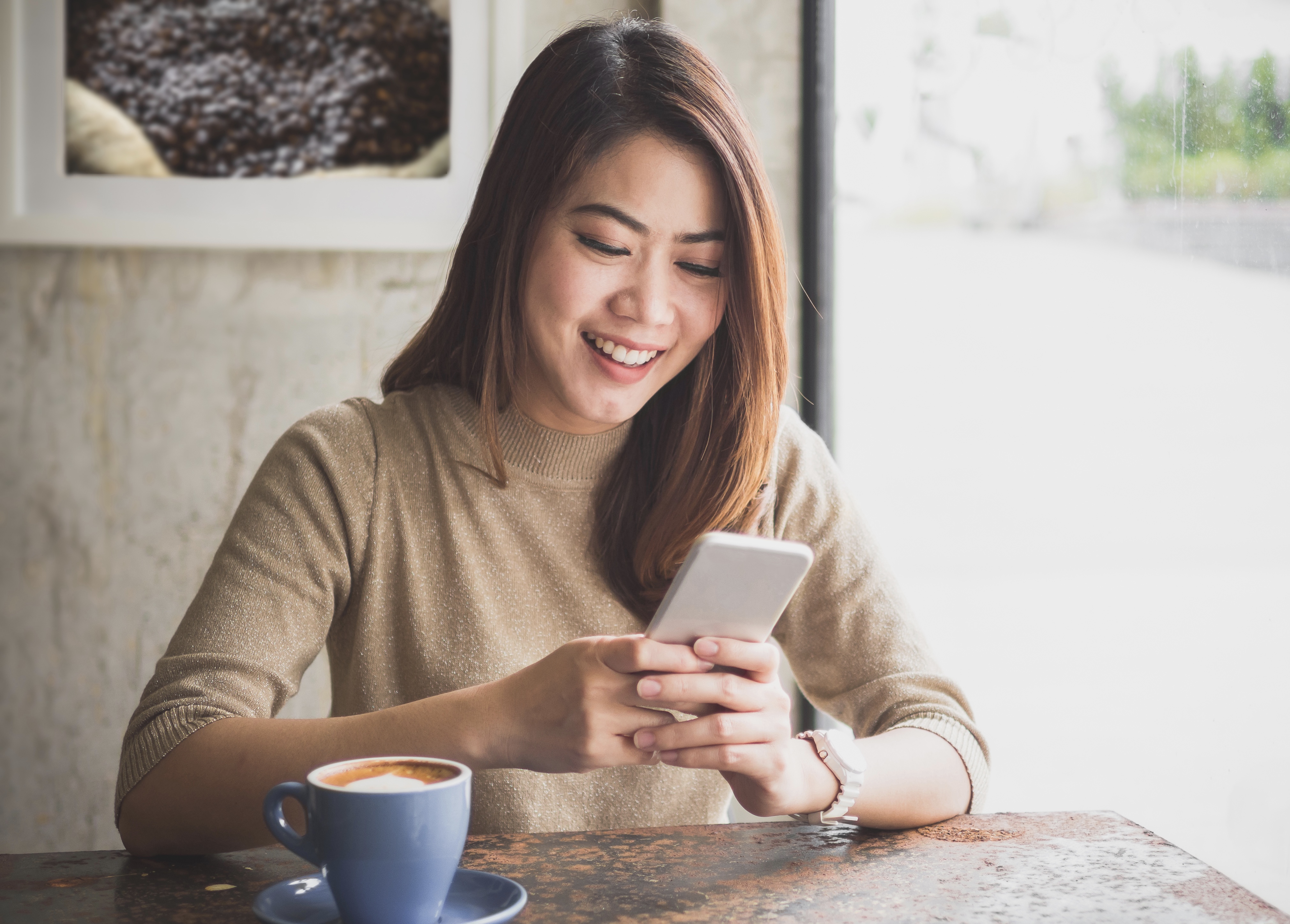 With roots that extend back more than 150 years (to the installation of the first telegraph line in Norway), today the Telenor Group is one of the world's largest telecommunications companies—a position it has achieved by providing seamless mobile communication, fixed-line communication, and broadcasting services to more than 170 million customers across Scandinavia and Asia, for annual revenues of more than 100 billion in Norwegian kroner (more than €10.2 billion).
None of this would be possible, of course, without optimal performance across every area of Telenor's business. For Telenor Digital—which serves as the company's high-tech development house—this means exploring, creating, and delivering the next-generation digital solutions that make communicating across every channel as secure, effective, and effortless as possible.
Dialing up success in a complicated landscape
The New Relic platform has been an important part of that process. Explains Stig Waagbø, senior vice president and head of global platforms for the company, 'When you're delivering software-as-a-service to companies around the world, you need to be able to measure not only your system's uptime but also how your end users are experiencing that system across platforms and regions. To ensure that we deliver the best customer experience possible, we instrument our software, use tools to monitor our infrastructure, and spend time analysing how our services perform. Without the monitoring provided by the New Relic platform, we'd be flying blind.'
Paul Rene, staff engineer for Telenor and team lead for the organization's Connect ID log-in service, agrees: 'New Relic is the lens through which we get a clear view into system performance. By looking at the information displayed in our New Relic Insights dashboards, I can go to sleep at night knowing that everything is working.'
Telenor has also relied on New Relic to drive cultural change as it adopts a DevOps approach that facilitates continuous integration and delivery. 'We use New Relic to measure things like CPU, page load time, and error rates', says Rene. 'But we also use it to facilitate a DevOps culture in which we're constantly testing and implementing new features and functionality, putting them into production, measuring their performance, and determining their impact.'
Keeping a healthy system healthy
This kind of knowledge is essential, because when it comes to telephone and broadcasting services, slow or spotty connections can cause communications to break down and user experience to suffer. Determined to avoid such a scenario, Telenor Digital has relied on the New Relic platform since its early days.
'We're intent on keeping a healthy system healthy', says Rene. 'We started using New Relic before we had a lot of users, so the impact of any downtime was much less than what it would be today. Thanks to New Relic, as our user numbers increased, so too did our ability to predict and respond to issues. We're lucky in that we've never had to spend days trying to figure out how to solve a problem. If we had, our customers would have been extremely unhappy; 99% uptime is not enough. Customers expect to be able to connect swiftly and securely to their telephone and broadcasting services with each attempt. If they can't, they're going to look for a new provider.'
Ensuring safe, easy access
Used by independent phone operators across Scandinavia and Asia to access Telenor services, Connect ID plays a significant role in the experience of Telenor users. Explains Rene, 'One of the ways customers measure Telenor's performance is by their ability to access the system. If they can't log in, it's a deal-breaker. Although we don't have a complete picture of all the things that can affect conversion rates for independent operators, we can at least use New Relic to make sure that our piece of the machinery is working.'
Another way that Telenor Digital uses New Relic to ensure a high-quality customer experience is by employing New Relic Synthetics to recreate and test scenarios so that Rene's team can identify issues before they occur.
'As a telecommunications company, we employ what's known as line authentication', says Rene. 'This means that as customers browse the web using mobile data, they're tunneling through our service, which enables us to see who they are. Using Synthetics, we've been able to implement phone-in-the-loop checks where we log in, receive an SMS or REST service at our end, and enter it into a web form to test the entire authentication cycle. This is an enormous help in improving authentication security and, as such, one of our most important uses of New Relic.'
Providing a safety net for every part of the business
Rene's team is also responsible for creating web pages, mobile app SDKs, and just about everything else customers need to safely and securely integrate Telenor services. The New Relic platform underlies it all.
Says Rene, 'We don't just rely on New Relic to monitor frontend performance. Our backend team—which handles user and API storage—relies on the platform, as does our browser team, which uses New Relic to determine where users are coming from and what kind of performance they're experiencing. New Relic has also been particularly helpful in identifying problems on the website, especially those pertaining to JavaScript.'
In other words, the New Relic platform is Telenor Digital's safety net.