New Relic has helped many organizations modernize their software stack by giving them the visibility, insights, and confidence needed to move their applications to the cloud. Our powerful, real-time, and iterative analytics provide 360-degree visibility into on-premise and cloud-based applications, with perspectives on infrastructure, application, end-user experience (synthetic and real), and business success.
To ensure a successful migration, it's important to stay focused on customer experience and user satisfaction. No matter what the underlying infrastructure, cloud or otherwise, you are responsible for your applications' performance.
In this guide, you'll learn how to:
Understand which applications/components are good candidates to move to the cloud
Maintain visibility of application performance and availability before, during, and after the migration
Tune applications for proper provisioning
Enforce good security practices
Manage the increased application and organizational complexity that often comes with a move to the cloud
Typically, a cloud migration consists of three stages, which we'll explore in the following pages.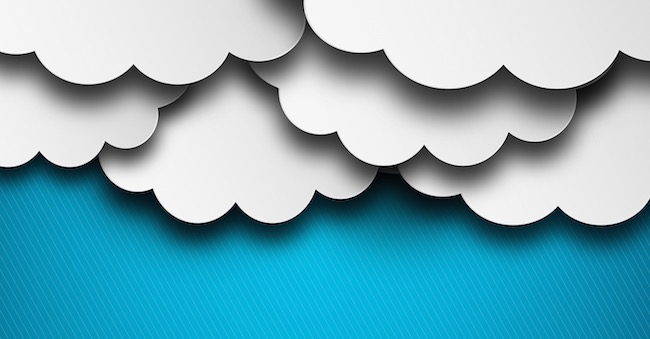 Table of Contents
Before actually starting a cloud migration, you need to establish baseline performance metrics and determine which applications you're going to migrate. You also need to understand the security implications of moving your apps to the cloud. Read more >
As you start the actual migration, you should continue your testing on the most critical metrics—including the performance of your cloud providers—comparing the results to your baseline to make sure you're not introducing new problems. Read more >
Getting the most out of cloud-based apps often involves modernizing your application architecture to leverage microservices and considering a DevOps approach. Finally, don't forget to track and optimize frontend performance using New Relic Browser and New Relic Mobile. Read more >