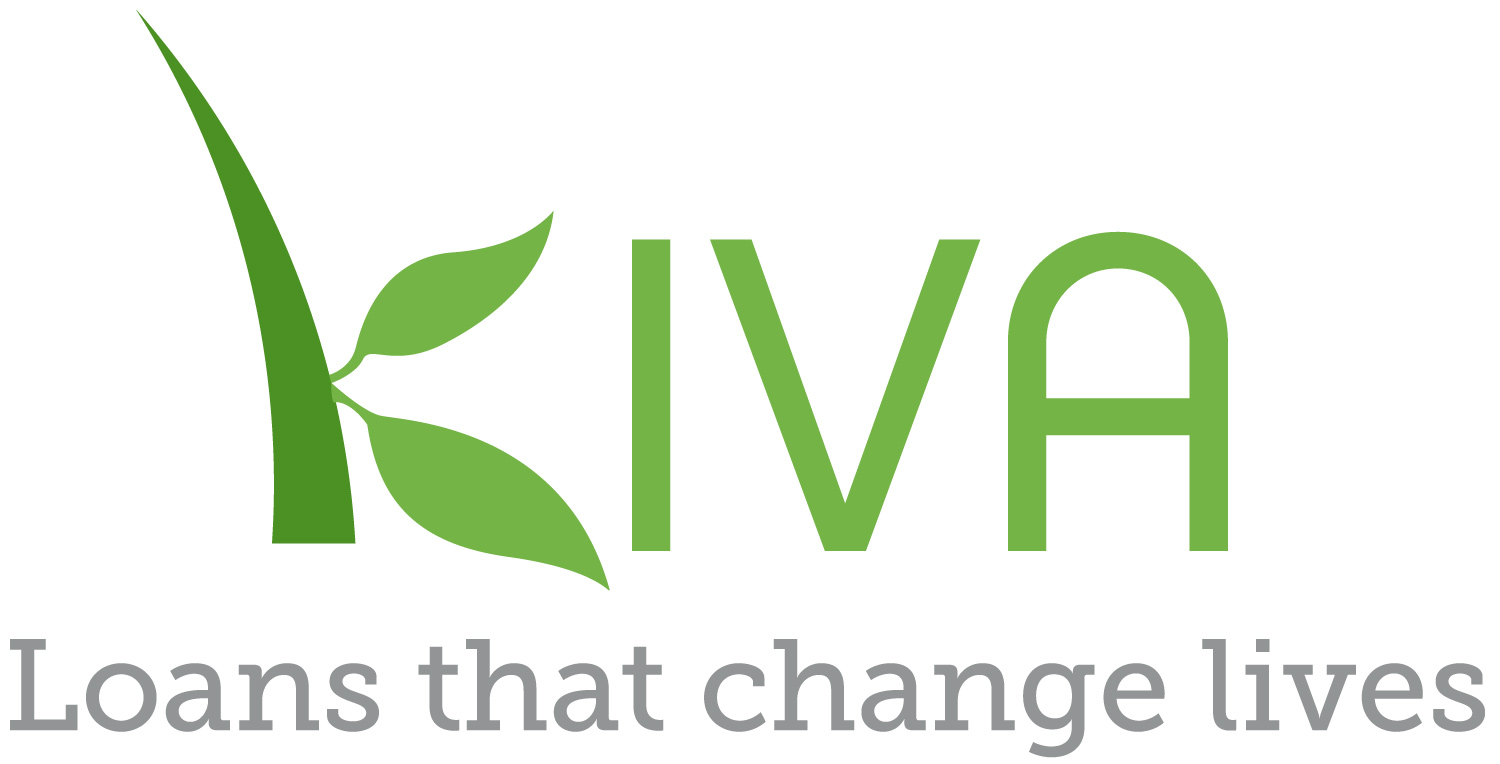 Why New Relic
Designed to provide in-depth insight into application performance and user experience to help the technology group optimize loan throughput and website availability.
Highlights
Speeds identification and resolution of production performance problems
Improves availability and performance of website during peak volume
Identifies technical debt to retire or replace to improve stability
Kiva Uses New Relic to Connect as Many Lenders to Borrowers as Possible to Alleviate Poverty
Founded in 2005, Kiva is a non-profit organization with a mission to connect people through lending to alleviate poverty. Using the Internet and a worldwide network of microfinance institutions, Kiva lets individuals lend as little as $25 to help create opportunity around the world. Kiva is primarily funded through donations as well as through grants, corporate sponsors, and foundations, enabling the non-profit to direct 100 percent of every loan dollar towards funding loans. Since its founding, Kiva has facilitated more than $760 million in loans to borrowers in 83 countries, with an average loan size of $415 and a repayment rate greater than 98 percent.
Juggling multiple tools to diagnose performance issues
The secret behind Kiva's success is making it simple for lenders to provide loans to people who do not have access to traditional banking systems—in countries such as Uganda, Cambodia, Mongolia, Paraguay, Armenia, Honduras, and even the United States with a new Kiva peer-to-peer lending program. It's the Kiva technology platform that enables these connections to people around the world. That's why the web-based platform must be available and performing well at all times for the more than one million active Kiva users. "If something stops working, we get an immediate reaction from customer service," says Kevin O'Brien, chief technology officer at Kiva.
According to Amy Risch, distinguished software engineer at Kiva, the non-profit experiences all the same problems that many online companies do in providing a good user experience. However, as a non-profit, Kiva must find ways to solve those problems in the absolute, most cost-effective way.
That's why the organization was trying to diagnose application performance issues with a handful of different tools. Manual email alerts and scripts simply added to the burden. "We all wondered why there wasn't one tool that could solve this for us," says O'Brien. "Then one of our engineers found New Relic and we knew it was exactly what we needed." Once O'Brien discovered that New Relic offers a non-profit program that provides five hosts of New Relic APM Pro and support for free as well as significant discounts, the decision was easy.
Getting critical insight in the nick of time with New Relic
After testing New Relic® APM™ on its development servers, Kiva deployed it in production and immediately began seeing the benefits. "It was fortunate timing because it helped us identify some problems we had just introduced," says O'Brien. "There were some new queries that were slow. We started getting alerts from New Relic right away and everyone could see that it was helping us diagnose performance problems right from the start."
Today, Kiva's tech ops team is the primary, day-to-day user of New Relic. Kiva's engineering teams and sub-teams also use it to identify bottlenecks and drill down to find root causes. "New Relic helps us identify some of the places where we're suffering the most from our technical debt, whether that's long-running queries, servers that are getting hit too often, or a particular part of an application that isn't handling increases in user volume," says O'Brien. Identifying and fixing bottlenecks is especially important during major traffic spikes such as Match Days on Kiva, where funders such as Reid Hoffman will match loans dollar for dollar. "New Relic lets us zero in on the bottleneck immediately so we can fix it as quickly as possible," says O'Brien.
Risch offers another example of how New Relic has helped Kiva fix production performance issues when the pressure is on. "We upgraded our database system from MySQL 5.1 to MySQL 5.6 and despite a significant amount of testing in advance, when we deployed in production, we experienced slowness on the website that we knew was coming from
"New Relic helps us identify some of the places where we're suffering the most from our technical debt, whether that's longrunning queries, servers that are getting hit too often, or a particular part of an application that isn't handling increases in user volume."
Changing the world with software
The Kiva technology team agrees that time savings is one of the top benefits of New Relic APM. "Not having to look in five different places to know how everything is running is a huge time saver," says O'Brien. And time is critical when the Kiva site experiences traffic that is sometimes ten times the normal amount. "That's when New Relic really shines," says O'Brien. "It helps us get through tumultuous periods and back to stability quickly."
As Kiva hit its tenth birthday recently, New Relic is helping it focus more on reducing its technical debt. "We thought long and hard about how many older features we could get rid of and where we could pare down and improve the code," says O'Brien. "It's great because it means that I don't get paged at 2:00 AM when something breaks. We can get rid of those pieces that are breaking and replace them with code that works really well."
Risch believes using New Relic will improve the platform. "Using New Relic, we can continue streamlining our platform to get maximum throughput and enable as many lenders as possible to reach borrowers," says Risch. The Kiva technology group is united in its desire to change the world. "You wake up every day wanting to go to work," says O'Brien. "I love that New Relic works with non-profits to provide them a way to use awesome tools to accomplish their needs in a way that works around the constraints that nonprofits have." That's one way that New Relic is helping Kiva create a better world with software.
"Within an hour, we had used New Relic to drill down and find a very small category of queries that were slowing everything down. It would have taken us days to do that without New Relic. It's really almost magical to see the data graphically and not have to go through the code line by line."
Learn More About How New Relic Can Help Your Business
Contact Sales