Join us for a multi-city Cloud Migration & Monitoring Roadshow that includes an afternoon of networking and discussion on moving and
monitoring applications to the Cloud. Leading the discussion will be Lee Atchison, Sr. Director of Strategic Architecture at New Relic and author of the book Architecting for Scale: High Availability for Your Growing Applications.

Determining what to move, how to move and when to move can be difficult questions to answer. And once you've decided to move, you face the fundamental difference in how Cloud-based applications operate – in a dynamic infrastructure.
Topics:
Analysing the impact this new architecture has on your teams and their roles
Managing the shifting landscape of new Cloud technologies and services
Replatforming and moving your apps to the Cloud
Monitoring applications in the Cloud
Taking advantage of the dynamic nature of the Cloud to gain additional insights into application performance
Locations: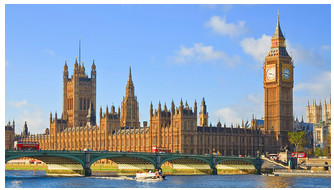 London | 8th November 2017 | Venue: etc. venues, County Hall, Belvedere Road, SE1 7PB. UK
Register now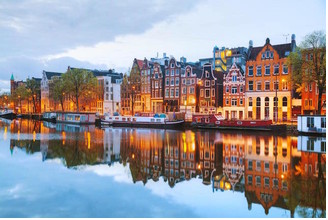 Amsterdam | 9th November 2017 | Venue: Hotel Okura Amsterdam, Ferdinand Bolstraat 333,
1072 LH Amsterdam, Netherlands
Register now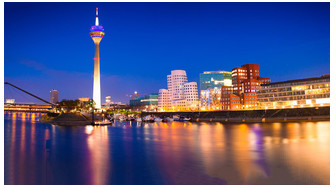 Düsseldorf | 14th November 2017 | Venue: IHG - Intercontinental Hotel Düsseldorf, Königsallee 59, 40215 Düsseldorf, Germany
Register now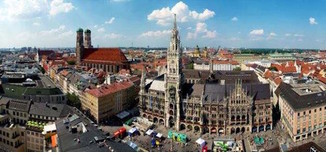 Munich | 15th November 2017 | Venue: ProSiebenSat.1 Media SE, Medienallee 7, 85774 Unterföhring, Germany
Register now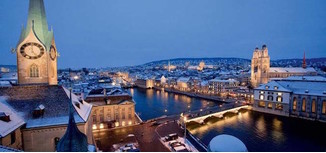 Zurich | 16th November 2017 | Venue: 25hours Hotel Langstrasse, Langstrasse 150 8004 Zürich, Switzerland
Register now